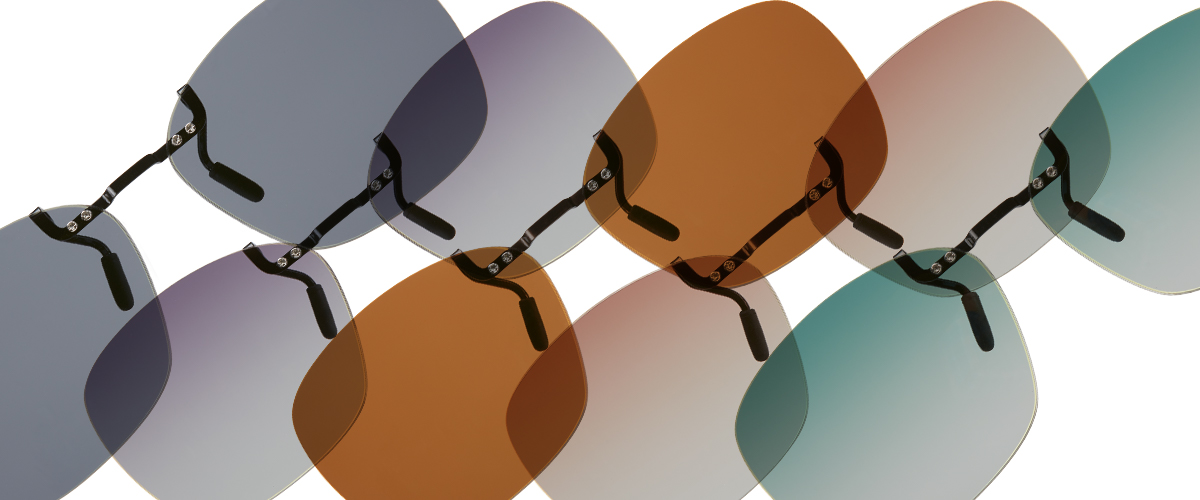 Traditional sunglasses are great, but have you tried sun clip-ons for your glasses?
We at Zenni understand that sometimes your glasses are just so on-point why ruin your look with sunglasses? We offer polarized sun clip-ons, as add-ons, that clip onto your prescription glasses to seamlessly turn them into sunglasses. When ordering through our site, you can add clip-ons for a fraction of the price of buying a full pair of prescription sunglasses. Who doesn't like to save money?
We stock two types of clip-ons: classic sun tint and gradient sun tint. Both are polarized to help reduce glare and are extremely effective in conditions of intense sunlight. Classic clip-ons have a solid color from top to bottom, and offered in gray or amber colors for just $3.95. If you choose a gradient clip-on, the lens will be darkest at the top, and gradually becomes less tinted towards the bottom. Gradient lenses cost $5.95, and are available in green, gray, or amber. In either case, the clip-on will be custom-cut to the shape of your frames. Fashion meets function!
How to Order Custom Sun Shade Clip-Ons
Follow these steps to add your favorite polarized clip-on sunglasses to your new frames:
Choose your new frames. This step will be the most difficult – with so many styles to choose from, narrowing your options down to just one will be a challenge, but as we like to say, why pick just one?
Enter your prescription information. In order to send you the perfect pair of glasses we will need accurate prescription information and your pupillary distance (PD). Ask you eye doctor or check out this handy infographic for help measuring your pd.
Choose your lens options. Here you should decide the index and type of lens to accessorize the frames you are ordering. You can include options like an oleophobic anti-reflective coating to repel fingerprints, or super hydrophobic anti-reflective coating for water.
Select your clip-on preference. This is the next best part to picking the frames. Here you get to give your order and upgrade with your custom polarized clip-on sunglasses. Choose between classic (amber or gray) or gradient tints (gray, green or amber) for your new polarized clip ons. All options range from $3.95 to$5.95!
Personalize your glasses. You can also include other personalized touches like a custom engraving on the temple arm. Favorite hashtag sport team, business name or power word here is where you can really add some extra personality to your new frames.
Check out! Double check your payment information and your shipping address so your Zenni frames deliver on time.
Tips for Choosing Clip-Ons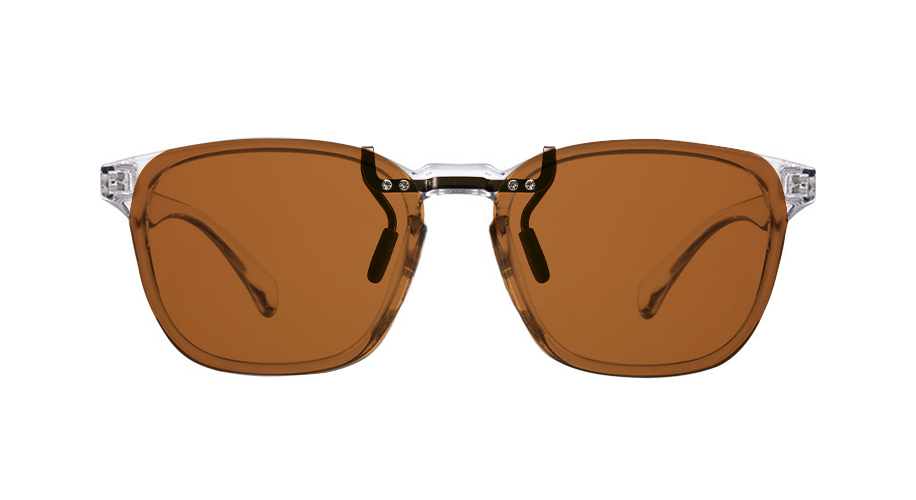 Traditionally, square glasses or round glasses have been the most popular frame types for clip-on sunglasses. This was due to the ease with which the clip-ons could adhere to these frames. However, at Zenni we manufacture custom clip-on sunglasses for every style of frame so you don't have to compromise the perfect blend of fashion, function, and UV protection. Whether you're eyeing a pair of cat-eye or browline frames you can add matching sun shades for just a few dollars more. Don't limit yourself based on the material of the frames – clip-on sunglasses can easily attach to metal or acetate rims without any issues.
Our Favorite Frames for Sun Shades
Men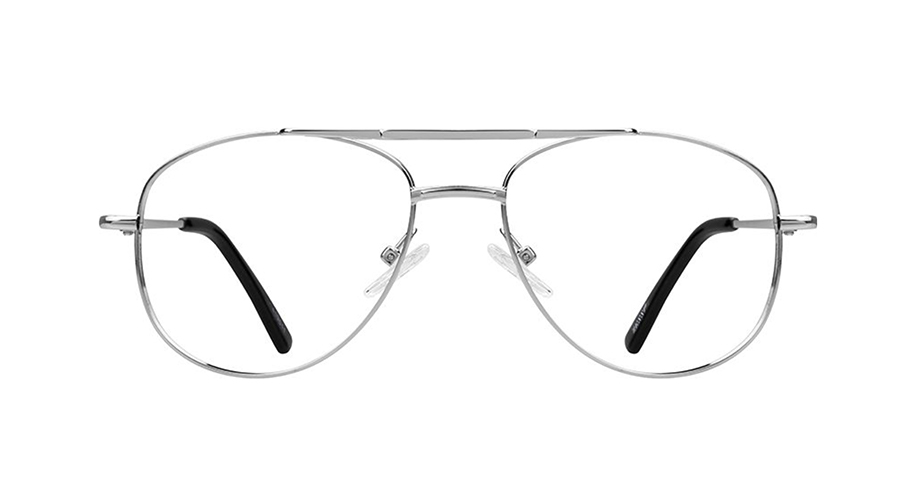 Sport a traditional aviator frame in a silver finish for an extra dose of laid-back cool. The lightweight metal alloy frame allows the clip-on sunglasses to slide on effortlessly. Order these glasses with gradient gray sun shades for under $13!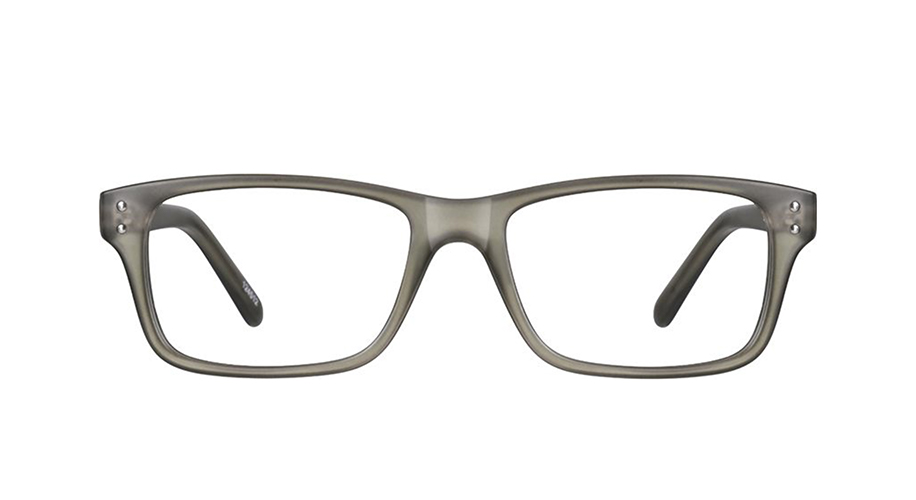 Full-rim rectangular frames are always a classic look, available in five different color options. The rectangular shape provides great coverage and style when you add your sun shades.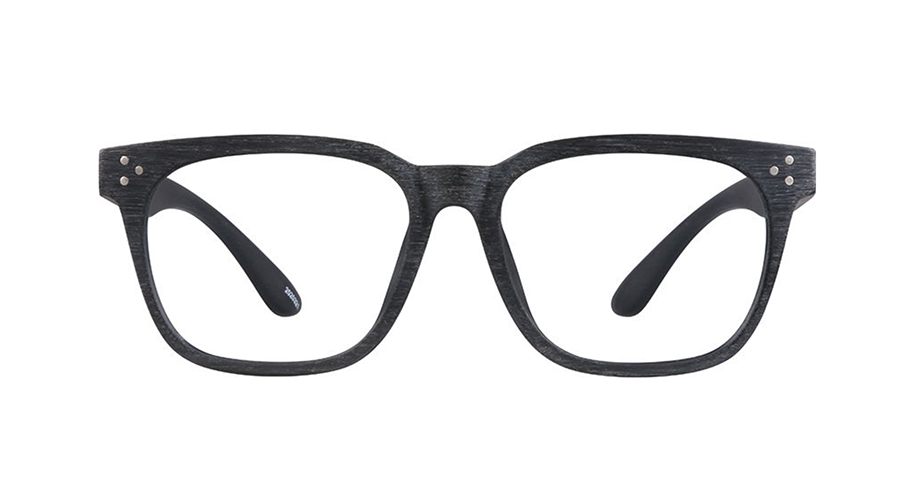 Add a little flare to your look with this classic, woodgrain square frame. Square glasses are a perfect fit for custom clip ons custom clip-ons.
Women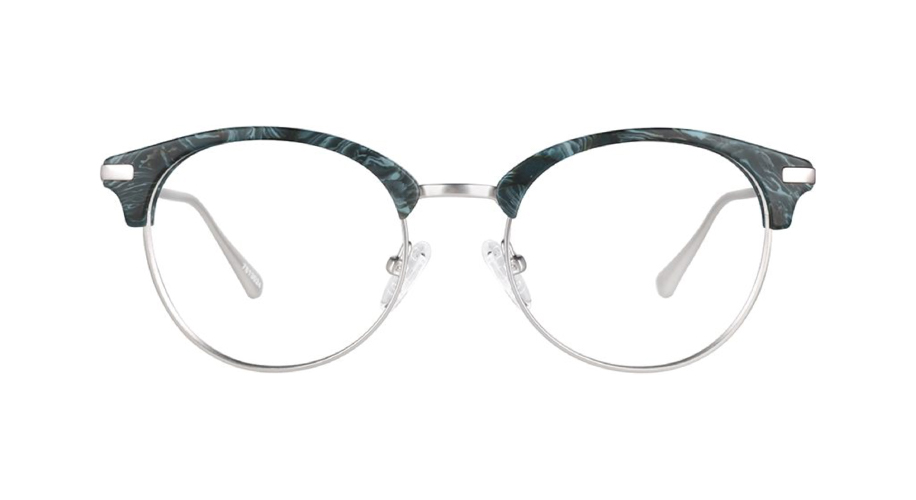 Of course, depending on the natural shape of your face you can augment this look with a sharp browline frame available in a wide range of colors to match your every look.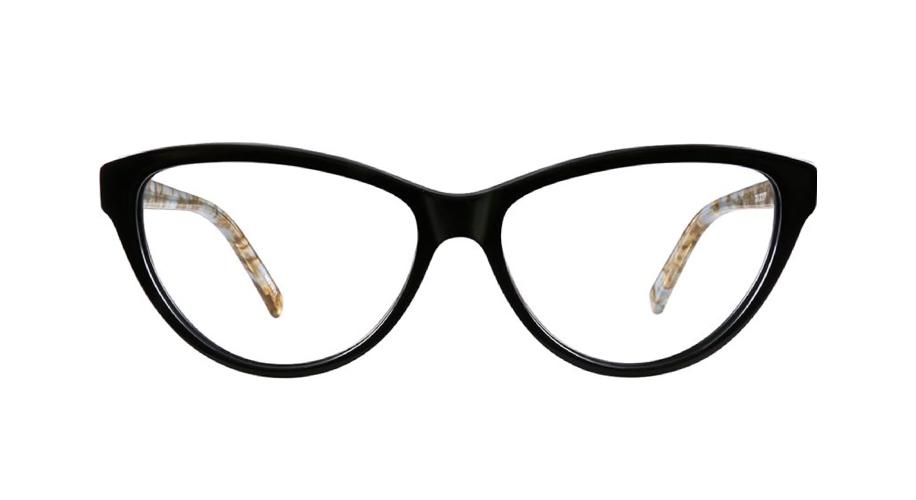 For a more "vintage" look try a cat-eye frame – we assure you our modern sun shades will clip on smoothly without adding extra bulk. These vintage cat-eye frames look terrific with classic or gradient sun shades.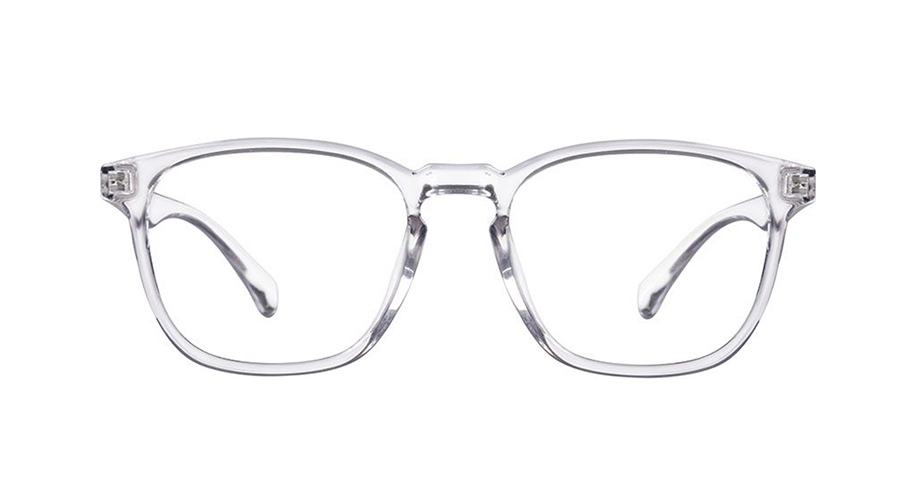 For maximum sun-blocking functionality, go with a simple and comfortable pair of translucent rectangular glasses for just $10.90!
Order your custom clip-on sun shades today to get the most bang for your buck. What custom clip-ons will you be rocking as your new sunnies? Let us know in the comments or tag us on Instagram #justgotmyzennis