If you wear progressives, you know what it's like to search for that "sweet spot" of clear vision when doing certain up-close activities like computer work or interacting with others for long periods. Zenni's Workspace Progressives are designed to supplement your standard progressives, providing more comfort and visual clarity in these special situations at work or at home.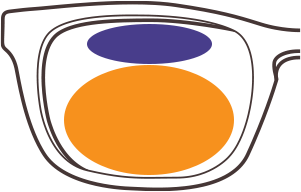 Mid-Range Progressives (Max. distance: approx. 14 feet)
Features narrower near-range vision with greater mid-range vision for comfort and visual clarity within 14 feet. Designed for those who need enhanced up-close vision with the ability to see the entire room more clearly.
Great for:
Heavy computer use
Office/meetings
Watching TV
Artists/musicians
Dining out
Moderate reading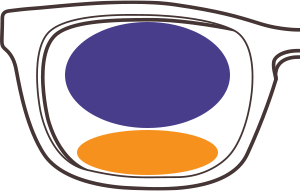 Standard Progressives (Max. distance: approx. 20+ feet)
Standard progressives are designed primarily for distance vision with narrow near- and mid-range viewing areas.
Great for:
All-purpose, everyday use
Driving

Experience greater comfort with Workspace Progressives.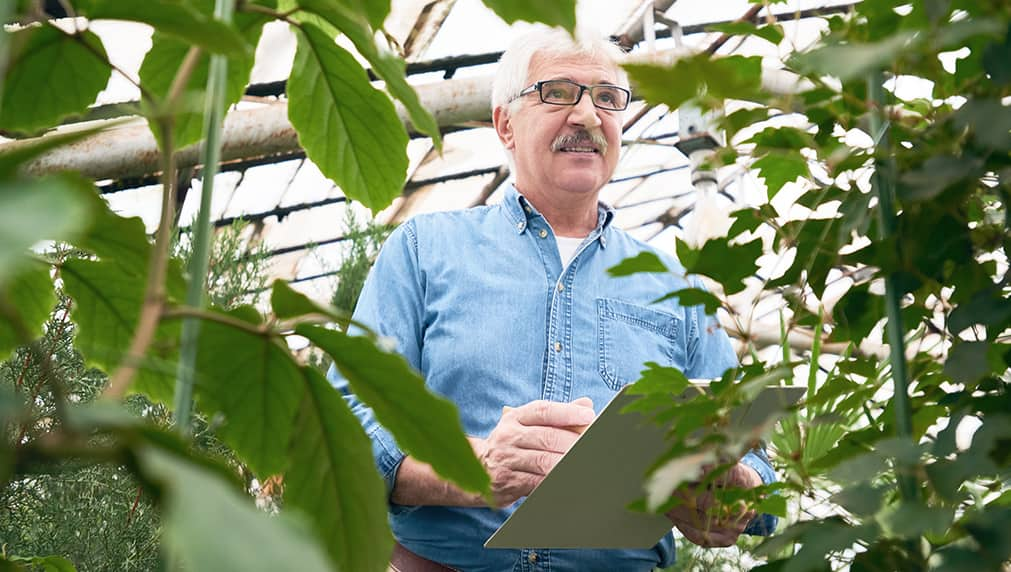 Enjoy a wider field of view with greater clarity while you work.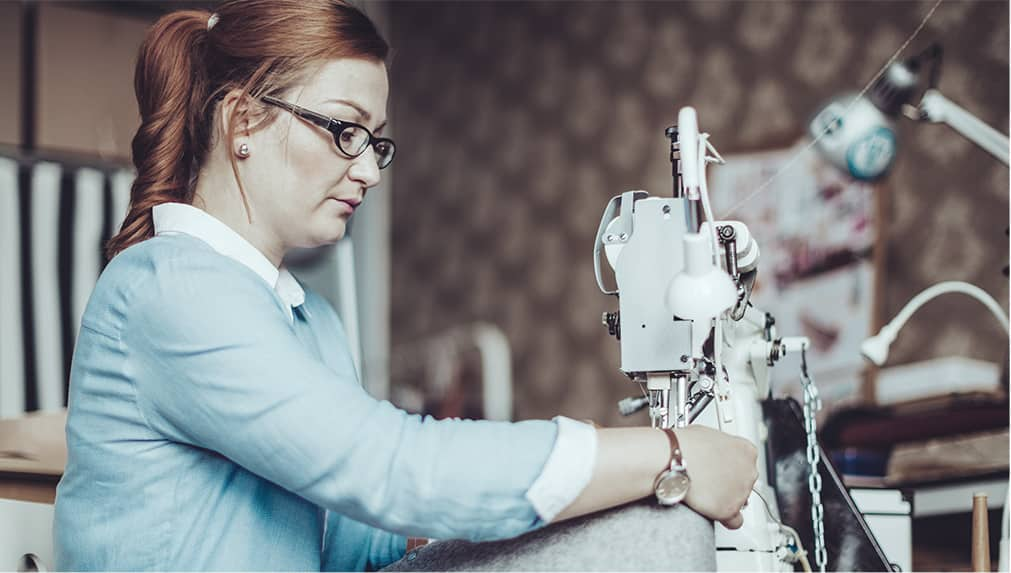 See more detail with greater ease.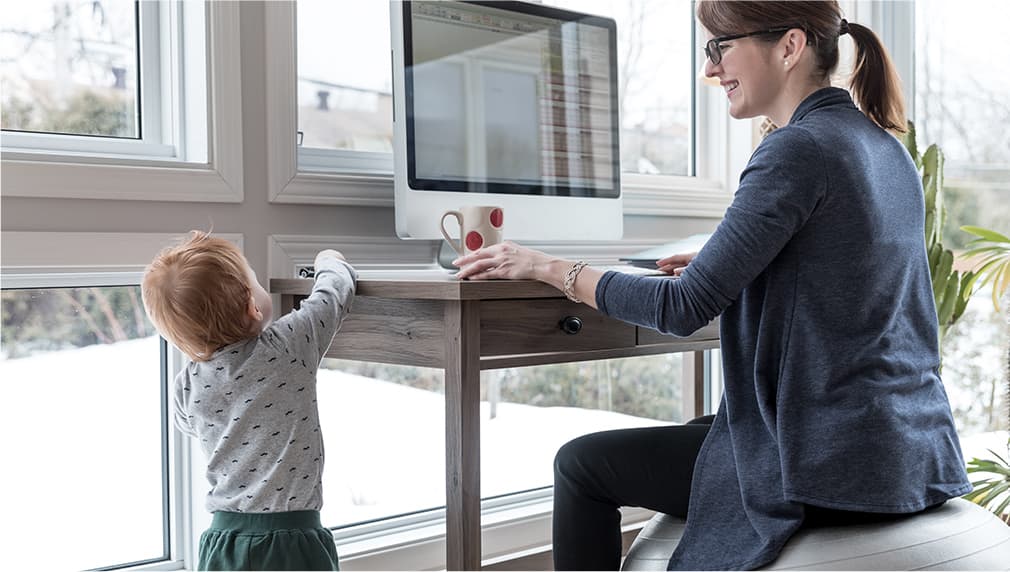 Experience better ergonomics and less eye strain.
Prices for the Near-range and Mid-range Progressive lenses start at $27.95
How to Order Workspace Progressives
1
On the order page,
select Progressive (No-Line Multi-Focal)
under Prescription Type.
2
Choose the Mid-Range Progressives or
Near-Range Progressives based on
your visual needs.
3
Select any additional lens options and proceed to checkout.